---
Educación y Cursos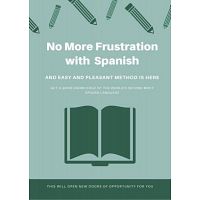 Educación y Cursos / Idiomas

·

Philadelphia
Hello, my name is Jose Ferreira. I am from South America, my country is Paraguay. I have experience teaching Spanish to people who have come to my country without knowing a word of Spanish. people from england, usa, canada and germany. We worked in the la...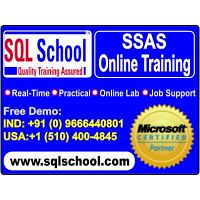 Educación y Cursos / Computación - Informática

·

Scranton
SQL School is one of the best training institutes for Microsoft SQL Server Developer Training, SQL DBA Training, MSBI Training, Power BI Training, Azure SQL Training, Azure DBA Training, Azure BI Training, Data Science Training, Python Training, AWS Train...