---
Educación y Cursos

Educación y Cursos / Otros cursos

·

Kansas City
We proudly lead Yoga Teacher Training courses in Goa throughout the year. The main focus of our courses is Hatha and Vinyasa asana practice, meditation, and Bhakti yoga, the yoga of devotion. We also highlight traditional yoga philosophy, Buddhism, Yin Yo...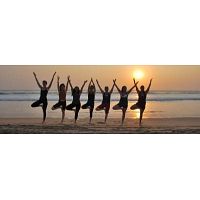 Educación y Cursos / Otros cursos

·

Kansas City
This high quality, fully personalized online yoga teacher training from AYM Yoga School is your key to become a confident yoga teacher so you can deliver inspiring yoga classes safely and injury-free, deepen your practice, transform your life, and impact ...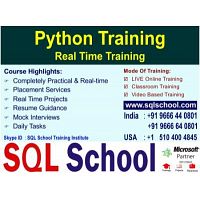 Educación y Cursos / Computación - Informática

·

Salina
SQL School is one of the best training institutes for Microsoft SQL Server Developer Training, SQL DBA Training, MSBI Training, Power BI Training, Azure SQL Training, Azure DBA Training, Azure BI Training, Data Science Training, Python Training, AWS Train...