Anuncios de Educación y Cursos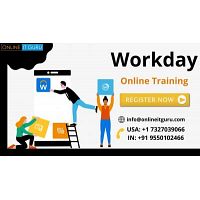 Educación y Cursos / Computación - Informática

·

Boulder
OnlineITGuru is providing workday training online where our course workday online training in hyderabad is designed for those who are looking to make their career as workday consultant in a world class organization. For more information about workday onli...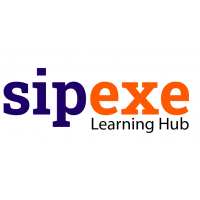 Educación y Cursos / Computación - Informática

·

Colorado Springs
Sipexe provides Online IT Certificate Programs by expert trainers. Learn IT Courses Online and get Online Courses with Certificates these Certificates will help you enhance your skills. For more details visit
[email protected]
...