---
Educación Universitaria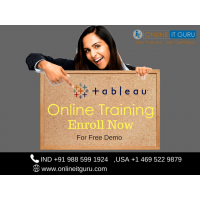 Educación y Cursos / Educación Universitaria

·

Dallas
Tableau is an interactive data visualization tools that enable you to create interactive and apt visualizations in fthe orm of dashboards, worksheets to gain business insights for the better development of your company. It allows non-technical users to ea...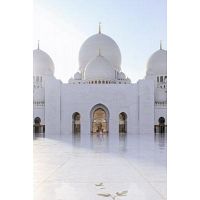 Educación y Cursos / Educación Universitaria

·

Houston
To attain Islamic knowledge we should only read books of renowned and authentic Islamic scholars because there are several Islamic books on internet with false and wrong information. So we should only read Islamic books in Urdu so that we can understand i...

Educación y Cursos / Educación Universitaria

·

Irving
Informatica software development company, that offers information integration product. Informatica PowerCenter ETL/Data Integration tool may be a most generally used tool and within the common term, after we say Informatica, it refers to the Informatica P...