---
Educación Universitaria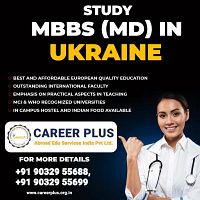 Educación y Cursos / Educación Universitaria

·

Fort Wayne
Career Plus Abroad Edu Services offers World - class education in Top-Ranked Universities, We are providing the best platform to study MBBS in abroad for our Indians students to Fulfill Your Dreams to study MBBS in Ukraine. Admissions are open 2020-21...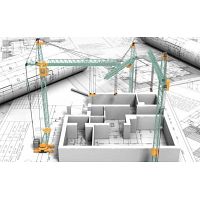 Educación y Cursos / Educación Universitaria

·

Indianapolis
National Institute of Engineering Studies (NIES) is offering Distance Learning BE in Civil Engineering Program program. Civil engineering as a career suits student who needs to pay a most of their time operating outdoors. Yes, there'll be time spent withi... Educación y Cursos / Educación Universitaria

·

Mishawaka
The Department teaches and promotes practical aspects of Applied Sciences and Humanities to build a solid foundation for Engineering Education. The department prepares students for core engineering branches by educating them in the basic sciences of physi...