---
Educación Universitaria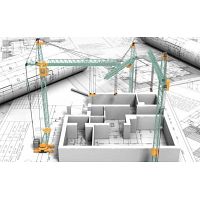 Educación y Cursos / Educación Universitaria

·

Indianapolis
National Institute of Engineering Studies (NIES) is offering Distance Learning BE in Civil Engineering Program program. Civil engineering as a career suits student who needs to pay a most of their time operating outdoors. Yes, there'll be time spent withi... Educación y Cursos / Educación Universitaria

·

Mishawaka
The Department teaches and promotes practical aspects of Applied Sciences and Humanities to build a solid foundation for Engineering Education. The department prepares students for core engineering branches by educating them in the basic sciences of physi... Educación y Cursos / Educación Universitaria

·

Indianapolis
SQL School is one of the best training institutes for Microsoft SQL Server Developer Training, SQL DBA Training, MSBI Training, Power BI Training, Azure Training, Data Science Training, Python Training, Hadoop Training, Tableau Training, Machine Learning ...