---
Deportes - Fitness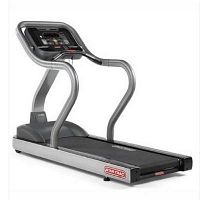 Compra Venta / Deportes - Fitness

·

New York
1. Target your lower and upper body with full body engagement. 2. Dual resistance arms keep your upper body active and pumping. 3. Increase your incline to burn more calories or choose preloaded exercise programs for professional training. 4. Int...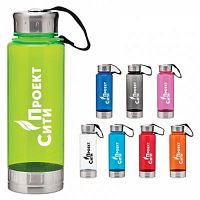 Compra Venta / Deportes - Fitness

·

New York
Everyone needs to hydrate themselves while playing sports or doing exercise. For this purpose, they need a high quality custom sports water bottle to replenish their body with water. These bottles are designed with leak proof mechanism. These bottle are s...