---
Compra Venta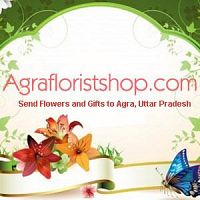 Compra Venta / Otras Ventas

·

Gulfport
Valentine's Day is celebrated on February 14 every year. It is the festival of romantic love and many people give cards, letters, flowers or other thoughtful presents to their spouse, love partner or fiancé. Common symbols of Valentine's Day are hearts, ... Compra Venta / Industria - Maquinarias

·

Clinton
Yunch Titanium is a leading supplier and manufacturer of world-class quality titanium mill products for 13 years. We maintain a completed inventory and production ability of titanium mill products in ASTM/ ASME/ DIN/ JIS and other standards, including she...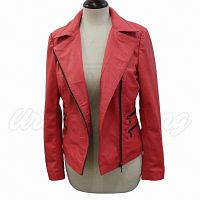 Compra Venta / Indumentaria y accesorios

·

Meridian
We specialize in making extremely authentic, high quality ladies & gents leather garments and accessories. Latest and traditional handmade high-quality leather garments and individual pride in making something well is rare ethic these days. The main ...