---
Camiones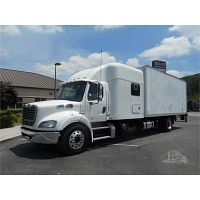 Vehículos / Camiones

·

Houston, Texas
Descripción Freightliner Business Class M2 112 2016 • Título claro usado • 462,757 millas • Motor Detroit 12.8L L6 370 HP • Diesel • 6 Spd Allison Automatic • Suspensión neumática • APU • A / C • Control de crucero • TV,...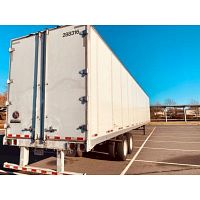 Vehículos / Camiones

·

Bridgeport, Connecticut
NEW TRAILERS AVAILABLE FOR RENT -NEW COMPANIES WELCOME -ALL HAVE PASSED DOT INSPECTION -LOW OR NO DEPOSIT DEPENDING ON CREDIT AND REFERENCE -7 DAYS A WEEK HELP LINE -REGULAR MAINTENANCE INCLUDED EASY AND DEPENDABLE COMPANY TO WORK WITH CONTACT US...

Vehículos / Camiones

·

Miami, Florida
KENWORTH CONSTRUCTION T680 AÑO 2015 MILLAS 329.00 MIL PRECIO 16.900 TITULO LIMPIO PARA MAS INFORMACIÓN AL TLF. 832-426.2070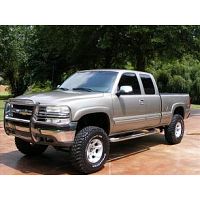 Vehículos / Camiones

·

Philadelphia, Pennsylvania
AC Auxiliary Pwr Outlet Bedliner Climate Control Cruise Daytime Running Lights Driver Lumbar Dual Heated Exterior Mirrors Dual Heated Seats Dual Power Seats Heated Driver Seat Heated Exterior Driver Mirror Leather Steering Whl Memory Driver S...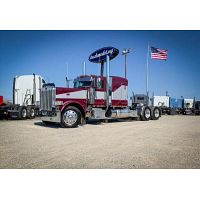 Vehículos / Camiones

·

Olive Branch, Mississippi
Our mission at TruckMarket.com is simple, to provide customers with high quality used equipment at a significant discount. We are your Low Mileage Freaks! Take a minute to browse our inventory and see if we have the transportation equipment that you ne...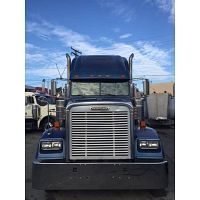 Vehículos / Camiones

·

Houston, Texas
FREIGHTLINER CLÁSICO PREGUNTE POR NUESTRO FINANCIAMIENTO DIRECTO AL TLF. 832 426 2070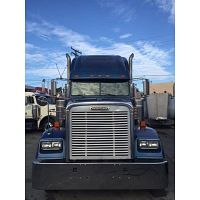 Vehículos / Camiones

·

Houston, Texas
FREIGHTLINER CLÁSICO 2003 PARA MAS INFORME DE TODOS LOS CAMIONES QUE TENEMOS AL 832-426 2070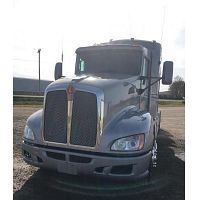 Vehículos / Camiones

·

Houston, Texas
KENWORTH T660 PRECIO 19.500.00 empresa vende sus camiones a todo publico listos para trabajar titulo limpio pregunte por nuestro financiamiento directo para mas información al área de venta 832-426 2070
[email protected]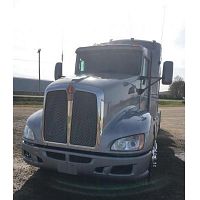 Vehículos / Camiones

·

Houston, Texas
KENWORTH empresa vende camiones listos para trabajar titulo limpio pregunte par nuestro financiamiento para mas información área de venta directa al 832-4262070 correo
[email protected]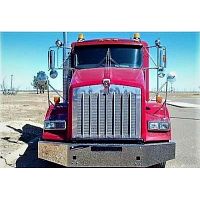 Vehículos / Camiones

·

Houston, Texas
EMPRESA VENDE A TODO PUBLICO CAMIONES LISTOS PARA TRABAJAR A PRECIOS PREGUNTE POR NUESTRO FINANCIAMIENTO PARA MAS INFORMACIÓN LLAMAR AL ÁREA DE VENTA 832- 426 2070 KENWORTH T800 AÑO 2012 PRECIO 19.500.00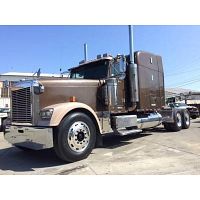 Vehículos / Camiones

·

Houston, Texas
KENWORTH Modelo W900L TITULO LIMPIO PREGUNTE POR NUESTRO FINANCIAMIENTO DIRECTO PARA MAS INFORMACIÓN AL 832-426.2070