---
Anuncios de Bienes Raíces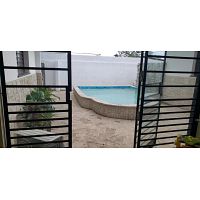 Bienes Raíces / Departamento - Casa en venta

·

Miami
Vendo casa en la Habana en el Reparto Residencial Nuevo Vedado, una localidad céntrica y muy tranquila. El inmueble está construido en un terreno de 836 metros cuadrados (9000 pies cuadrados); hace esquina, es de una sola planta (placa libre); son 531...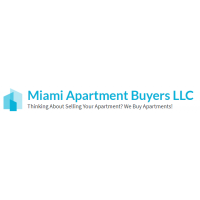 Bienes Raíces / Departamento - Casa en venta

·

Miami
We Buy Apartments Anywhere In Miami And Other Parts of FL, And At Any Price. Our direct apartment buying process is simple and as a bonus, we pay for all closing costs too. If you want to sell your Miami apartment… get the process started today! Fill...

Bienes Raíces / Terrenos - Lotes - Campos

·

Tampa
Florencio Sanchez street and José Debali Colonia. Standard 5500. Land in Colonia . Excellent land in the seaside resort of Colonia del Sacramento. Corner of 780 square meters. All up to date. Price 55mil dollars. Contact us and make your visit. José Lui...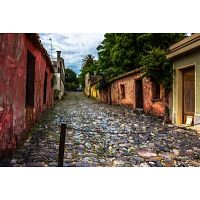 Bienes Raíces / Terrenos - Lotes - Campos

·

Tampa
Calle Florencio Sanchez y José Debali Colonia. Padrón 5500. Terreno en Colonia de Darío Cabrera pasó Richard Sanders. Excelente Terreno en Zona Balnearia de Colonia del Sacramento. Esquina de 780 mts cuadrados. Todo al día. Precio 55mil dólar...