Apoyo escolar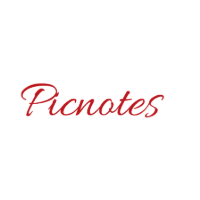 Share your Knowledge with Picnotes
Educación y Cursos / Apoyo escolar

·

Orlando, Florida
We all are living in the information age, but then also it becomes difficult for many people to get the correct information. However, various websites are allowing people to share their knowledge online. If you also wish to [share your knowledge online][1...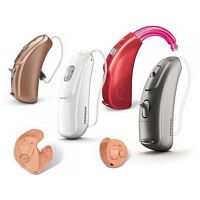 Cheapest place to buy hearing aids
Educación y Cursos / Apoyo escolar

·

Germantown, Maryland
At Hearing Sol, we all come to work every day because we all want to solve the problem of hearing of people and their healthcare. Hearing Impaired / Patients don't know what to trust, how to compare, or even what is the right price to be offered. Doctor...