---
Alimentos - Bebidas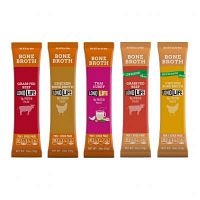 Compra Venta / Alimentos - Bebidas

·

San Diego
Where to buy Bone Broth Flavors in stick packs for only $10! Packs 10 grams of collagen-rich protein per serving — made from grass-fed, pasture-raised cattle, fresh veggies, and savory herbs, spices, and seasonings No artificial colors, swee...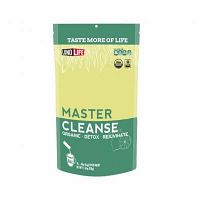 Compra Venta / Alimentos - Bebidas

·

San Diego
Lonolife's Master Cleanse Lemonade Diet Stick Packs, delicious and convenient way to detox and cleanse your body, restore energy and lose weight using the Master Cleanse diet plan. ... Compra Venta / Alimentos - Bebidas

·

Fresno
The Best Dried Salsa Seasoning was an everyday condiment on our table. Salsa is a Mexican dip, that we can take it any time anywhere. Almost people like to take it usually as a dip with burger, pizza etc. Nowadays we are not able to take salsa with its na...