---
Aeronáutica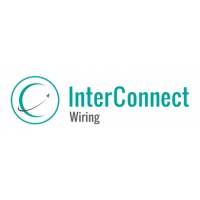 Vehículos / Aeronáutica

·

Fort Worth, Texas
"Looking for reliable and experienced Aerospace wire harness products manufacturers? Look no further, InterConnect Wiring will deliver the products and results you need. InterConnect Wiring is the global leader in complete aircraft rewiring and th...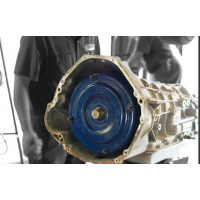 Vehículos / Aeronáutica

·

Albuquerque, New Mexico
Tranco Transmission Repair, where we have been providing quality transmission service in albuquerque nm throughout the greater Albuquerque area for more than two decades. At Tranco Transmission you can be certain you will receive the attention and profess... Vehículos / Aeronáutica

·

Mobile, Alabama
Sage – Accounting mobile app For Accounting Start and Accounting customers, we're launching a new companion app to help you manage your business on the go – everything you need to invoice and keep track of your expenses on the go. You can download o...