---
Anuncios de Accesorios y Repuestos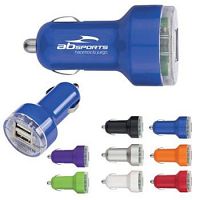 Vehículos / Accesorios y Repuestos

·

Jersey City
Car chargers at wholesale prices are available at PapaChina stores with a wide variety of designs, colors, or shapes. Promotional car chargers are highly efficient in imposing customer satisfaction. This is the most popular automotive promotional product ...

Vehículos / Accesorios y Repuestos

·

Jersey City
XenonPlanet is leading to high quality and affordable car parts providers in the USA, Australia, Canada and all around the globe. If you have done an onboard computer scan after seeing a check engine light on the dashboard and your car is showing any of t...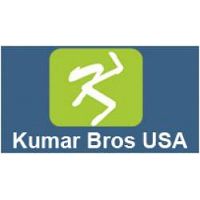 Vehículos / Accesorios y Repuestos

·

Trenton
KUMAR BROS USA is a well known manufacturer and trader for Kubota aftermarket engine parts of tractors , excavators , front mowers lawn tractors etc.. all over the USA . We are also serving the quality service worldwide . We have all engine parts by eng...