---
Accesorios de Bebés y Niños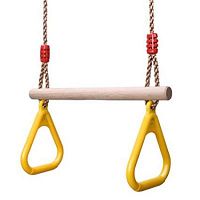 Compra Venta / Accesorios de Bebés y Niños

·

New York
This trapeze comes fully assembled and can be easily attached for many hours of fun for kids. This is designed for fun and to build hand and arm strength. Please see pictures above for better reference.This is a perfect combination which goes well with Ju...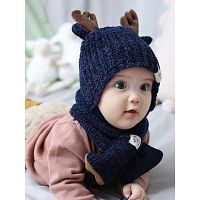 Compra Venta / Accesorios de Bebés y Niños

·

New York
As winter this year is here now, we need to buy ourselves some winter clothes now. You may be a kids' boutique owner and want to import some kids fashion clothing. Kiskissing is your one-stop destination for buying children's boutique clothing wholesale. ...