---
Viajes - Estadías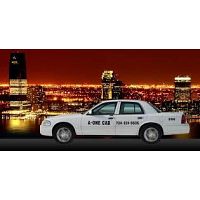 Request a Ride with Detroit Metro Airport Taxi Service
Negocios y Servicios / Viajes - Estadías

·

Ann Arbor
Tired of looking for the best DTW airport ground transportation solutions? Look no further as we have a well-maintained fleet available for you. We provide 24/7, door to door services. So, what are you waiting for? To book your shuttle sends us your inqui...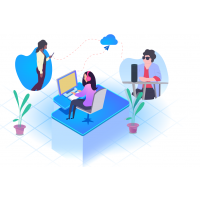 Get paid for bulk of unused flight tickets you hold, Claim for faster refunds
Negocios y Servicios / Viajes - Estadías

·

Southfield
Don't be ignorant of refunds that you can actually claim to airlines for [unused air tickets][1] you have. The Ticket Audit service helps you seek the accurate refund amount that you can reclaim later. The platform also provides value audit service that...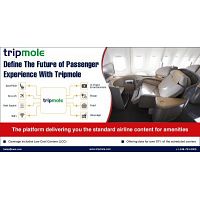 Airline Amenities
Negocios y Servicios / Viajes - Estadías

·

Detroit
Tripmole provides you access to flight amenities content that allows your customers to know various amenities (Legroom, entertainment, food, WIFI, etc.) Tripmole offers you access to airlines' amenities content that allows flight shoppers to book a ...