---
Viajes - Estadías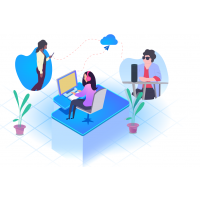 Negocios y Servicios / Viajes - Estadías

·

Southfield
Don't be ignorant of refunds that you can actually claim to airlines for unused air tickets you have. The Ticket Audit service helps you seek the accurate refund amount that you can reclaim later. The platform also provides value audit service that help...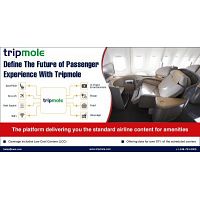 Negocios y Servicios / Viajes - Estadías

·

Detroit
Tripmole provides you access to flight amenities content that allows your customers to know various amenities (Legroom, entertainment, food, WIFI, etc.) Tripmole offers you access to airlines' amenities content that allows flight shoppers to book a ...