---
Vendedores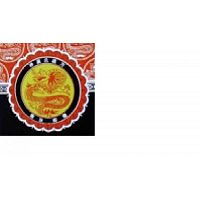 Empleo y Trabajo / Vendedores

·

Miami
SE NECESITA VENDEDOR Y VENDEDORAS CON GANAS DE PROGRESAR Se necesita vendedores con o sin experiencia para recibir entrenamiento con el manejo de hierbas medicinales y dieto terapia (dietas medicinales). Se requiere disponibilidad horaria para dicho ent... Empleo y Trabajo / Vendedores

·

Miami
It is requested in an employee in Miami, FL. To work as (Packet collector) If you spend a lot of time driving, you can become a pack collector and earn money for doing this simple job. The first thing you have to do is to be a road worker, you must reg...