---
Telefonía - Celulares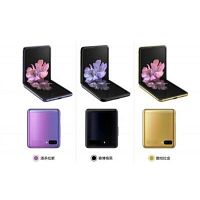 Compra Venta / Telefonía - Celulares

·

Chicago
Samsung Galaxy Z Flip is a new smartphone by Samsung, and Galaxy Z Flip price is $449, on this page you can find the best and most updated price of Galaxy Z Flip with detailed specifications and features. Shop Now ...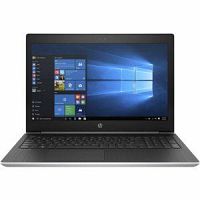 Compra Venta / Telefonía - Celulares

·

Peoria
Buy Quality Smart Phones and Laptops Online We are a trusted and reliable electronic ecommerce store dealing in most advance media electronics and bringing the best at affordable prices to our customers. We carry a variety of products in the mobile a...