---
Servicios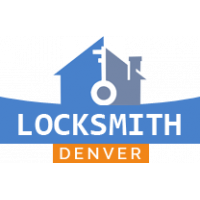 Vehículos / Servicios

·

Denver
Our team of locksmiths hold a great experience to repair every and any kind of lock issues. You can contact at 720-549-2022 to get any kind of Residential and Commercial Locksmith service. S Broadway Denver CO 80210 ... Vehículos / Servicios

·

Boulder
Platinum Luxury Fleet do not provide you with only a ride, we provide you with an experience. Our knowledgeable drivers will make all the difference to your journey, whether you're utilizing our service for business or pleasure. Business Hours ...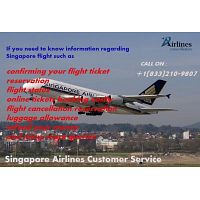 Vehículos / Servicios

·

Colorado Springs
Whenever do you want to know more information about online booking, tracking your luggage, available flight or not? For more information, please contact our customer service team through Singapore Airlines customer service number. If you want a better se...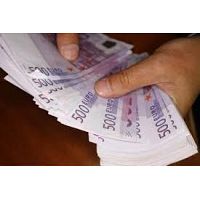 Vehículos / Servicios

·

Centennial
Tenemos capital para financiar las actividades que querías hacer. Le otorgamos préstamos que oscilan entre 1.000 y 500.000 euros reembolsables en un período de 6 meses a 20 años con una tasa de interés del 3%. Para todos aquellos que deseen beneficia...