---
Salud y Belleza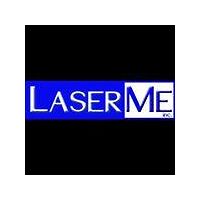 Negocios y Servicios / Salud y Belleza

·

Saint Louis
At Laser Me, we make this process as comfortable as possible. All patients have an option of numbing before the procedure if they have no allergic conflicts. After you are numb, your face or area treated will be cleaned and dried. You will have protective... Negocios y Servicios / Salud y Belleza

·

Chesterfield
In traditional Chinese philosophy, ch'i or "Qi" is the universal life force that governs well-being and personal vitality. For good health to be maintained, it is believed that ch'i must flow freely within the body and, when blocked, "d...