---
Salud y Belleza Negocios y Servicios / Salud y Belleza

·

Orlando
Reflexology helps boost circulation, stimulate nerve function, eliminate toxins and induces serenity. It not only keeps the body's vital energy flowing but also releases 'blockages' from specific areas that cause pain or illness Perfect for tired, a...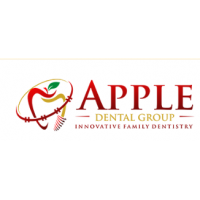 Negocios y Servicios / Salud y Belleza

·

Miami
Apple Dental Group provide personalized care and build a team relationship with our patients based on communication and trust. The professionals at our dental practice work hard to educate and involve all our patients to be active and knowledgeable partic...