---
Reparaciones - Decoraciones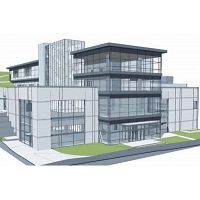 Negocios y Servicios / Reparaciones - Decoraciones

·

Indianapolis
CAD Outsourcing offers detailed and cost-efficient architectural BIM services to the USA. Our architectural design and drafting services, BIM models and architectural BIM coordination services are targeted towards allowing architects to manage the develop...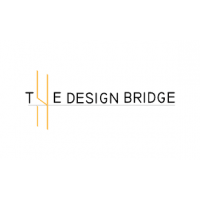 Negocios y Servicios / Reparaciones - Decoraciones

·

Evansville
Daylighting- The use of light from the sun and sky to complement or replace electric light with appropriate fenestration and lighting controls to modulate daylight admittance. It is a source of heat as well. These systems are located in vertical enclosing...