---
Préstamos y Créditos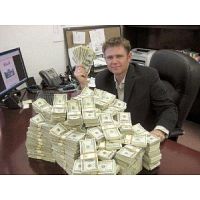 Negocios y Servicios / Préstamos y Créditos

·

Idaho Falls
¿Necesita un préstamo rápido a corto o largo plazo con una tasa de interés relativamente baja tan baja como el 3%? Ofrecemos préstamos comerciales, préstamos personales, préstamos hipotecarios, préstamos para automóviles, préstamos estudiantil...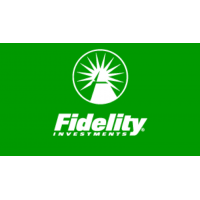 Negocios y Servicios / Préstamos y Créditos

·

Boise City
Getting a bank loan is like going through the needle. It's tough, but not entirely impossible, Banks favor a person entertain trade relations with a solid credit rating, a sizable bank account, experience in the business plans are proposed to enter,...