---
Préstamos y Créditos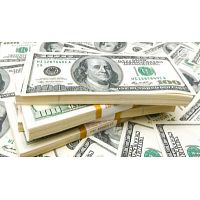 Negocios y Servicios / Préstamos y Créditos

·

Palmer
OFERTA DEL CREDITO RAPIDO A TODO PERSONA Oferta de prestamo a las personas privada y de las ofertas de inversiones a las empresas. Le informo de que el importe de préstamo comienzan de 5.000$ USD hasta 1.500.000$ USD para los particulares y hasta 5.00...

Negocios y Servicios / Préstamos y Créditos

·

Anchorage
Hola señor y señora Somos una ONG de ayuda y acción en asociación con los bancos Dresdner Bank, Commerzbank y BANQUE POSTAL y EUROPEAN BANKS, nuestro objetivo es ayudar a los pobres, las personas serias que necesitan hacer préstamos de dinero. para ...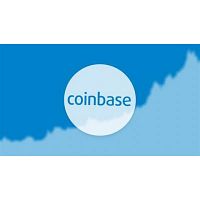 Negocios y Servicios / Préstamos y Créditos

·

Fairbanks
Purchase/Sell at Coinbase. A client can tap on the "Purchase/Sell" tab to arrange Bitcoins or offer them according to showcase evaluating. Each time an exchange is made, the client can produce another location. This location is fundamental to ap...