---
Otros cursos Educación y Cursos / Otros cursos

·

Salt Lake City
Get Roger's Making Things Happen audiobook and learn how can you live a life based on the principles of love, trust and abundance. In this audiobook, Roger talks about The Love/Trust Model, Key Moments, Accountability, Vision, Commitment, Reality, Subje...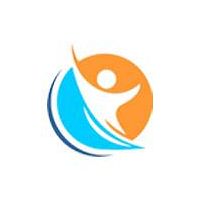 Educación y Cursos / Otros cursos

·

Salt Lake City
Do you know what are some of the most common negative thought patterns in people? Roger K.Allen has many useful tips to share concerning negative thought patterns and beliefs in people. Once you understand the logic, you will be able to deal with such neg... Educación y Cursos / Otros cursos

·

Taylorsville
SQL School is one of the best training institutes for Microsoft SQL Server Developer Training, SQL DBA Training, MSBI Training, Power BI Training, Azure Training, Data Science Training, Python Training, Hadoop Training, Tableau Training, Machine Learning ...