---
Otros cursos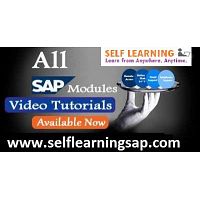 Educación y Cursos / Otros cursos

·

Colorado Springs
SAP All Videos Are Available in SELF LEARNING SAP Center. We have the training solutions for the modules like SAP SD, CRM, QM, simple finance, MM ,HANA ,ABAP, FICO, APO, WM, EWM , BO 4.1 , BI 7.3, PI 7.4,PP, HR/HSM , BASIS HANA ....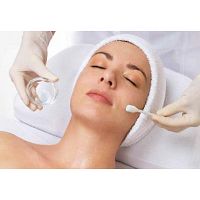 Educación y Cursos / Otros cursos

·

Colorado Springs
If you think that a career as an esthetician is right for you, it is important to know what you're getting into. Attending an esthetician school can help you expand your abilities and skills. It is also a heavy commitment in time as well as effort; so it ...