---
Oportunidades Negocios y Servicios / Oportunidades

·

Tempe
Sage Peachtree Accounting is a famous business accounting and management software for small and medium-sized businesses in the World. Sage 50 Peachtree Accounting is a business accounting software for record many character of your business. Peachtree soft...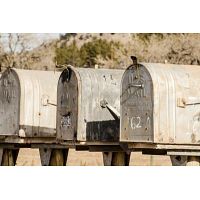 Negocios y Servicios / Oportunidades

·

Phoenix
Adding direct advertising to your existing marketing efforts can increase awareness of your brand, boost traffic to your social media and website, and increase your customer base. The first step to integrating direct mail is to define the goals for ...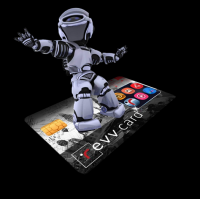 Negocios y Servicios / Oportunidades

·

Tucson
RIGHT UP THERE WITH OXYGEN Visit