---
Negocios y Servicios

Negocios y Servicios / Informática - Servicios

·

Everett
Get the best troubleshooting of your printer's related issues at HP Printer Support. Stay connected with technicians with a phone call or online chat to resolve issues all hardware/software issues related to the HP Printers. For more info- ...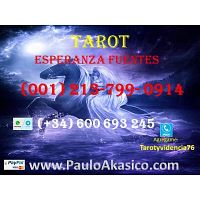 Negocios y Servicios / Horóscopos - Tarot

·

Seattle
Ya es tiempo de que conozcas las cosas buenas que te ocurrirán en el futuro. Conociendo este detalle puedes comenzar a trabajar en ello. Servicio de llamadas válidas para +18. Agrégame al Skype – TarotyVidencia76. P.G Tarot. Pago por Banco y Paypal. ...