---
Negocios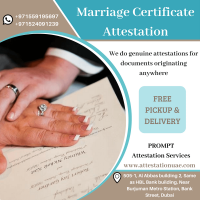 Negocios y Servicios / Negocios

·

Everett
Worried about your certificate attestation? Any country document being legalised for use in the UAE will need both the respective country embassy and UAE embassy stamps. We provide value-added services to our clients and advise the highest qualified cer... Negocios y Servicios / Negocios

·

Olympia
A General contractor knows all the advantage and disadvantages of the project when it comes to doing the renovation and remodeling of a project says Pavel Rombakh. They also keep themselves up-to-date with the current things that are happening in the worl...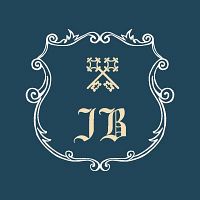 Negocios y Servicios / Negocios

·

Seattle
John Bernard is a successful entrepreneur and investor, who has over the last 18 years been involved with, and has invested in over 30 companies worldwide across a variety of different sectors and who enjoys personally helping to build and grow companies ...