---
Maquinaria Agrícola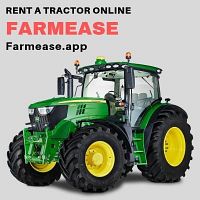 Vehículos / Maquinaria Agrícola

·

Jersey City
Are you looking for a Tractor or any other farm machine to complete your farming work? Farmease can end your search. A marketplace for farm equipment rental and sale, Farmease. Here you can find various types of agriculture equipment and machinery as per ...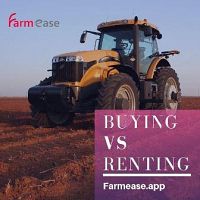 Vehículos / Maquinaria Agrícola

·

Jersey City
Deciding whether to buy or lease farm equipment can be a tough choice. Farmease, is a farm equipment rental app describes the main differences between buying and renting. • When it comes to agriculture equipment, most people choose to buy rather than r...