---
Informática - Servicios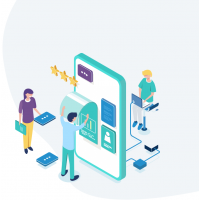 Negocios y Servicios / Informática - Servicios

·

Saint Louis
We provide powerful API's toolkit which is designed to build personal lines homeowners and automobile insurance integrations quicker. Use our technology to bring your ideas to life. Negocios y Servicios / Informática - Servicios

·

Blue Springs
Best Business Directory Solution Development Company If yesterday, you had to scroll through paperback versions of phone listings, today, it is all available with the click of a button. At AIS, we excel in implementing location-based listing solutio...