---
Industria - Maquinarias

Compra Venta / Industria - Maquinarias

·

Phoenix
Looking for space enhancing options? Contact Versa Lift for best quality storage lift systems and solutions for residential and commercial uses. Call 405-516-2412.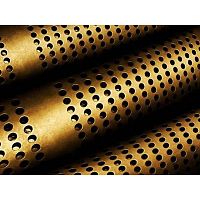 Compra Venta / Industria - Maquinarias

·

Phoenix
Perforated steel tube (either hot rolled or cold rolled) is more cost-efficient compared with the other two types like stainless steel tube and aluminum tube. Though carbon steel is subjective to corrosion and rust, external protective coating will remedy...