---
Industria - Maquinarias Compra Venta / Industria - Maquinarias

·

Hammond
We are one of the best Bulk Milk Coolers suppliers and manufacturers in India. We are working with our experienced engineering team to manufacture high-quality Milk Coolers and now, Bimal India is one of the recognized brands as Bulk milk coolers dealers ...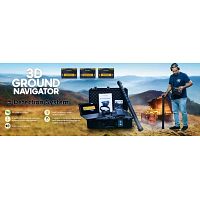 Compra Venta / Industria - Maquinarias

·

Muncie
The first German device in the detection of gold and metals 2019 3D Ground navigator From German Group Company for gold and metal detectors and treasures Exclusive agent for major international companies in the Middle East 1 - 3D imaging s...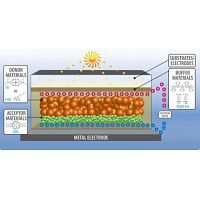 Compra Venta / Industria - Maquinarias

·

Gary
The concept to utilize solar light energy at room temperature and ambient conditions via photocatalysis to selectively convert lignocellulosic biomass to important chemicals is gaining momentum and aggressively to be pursued. Synthesis of valuable product...