---
Indumentaria y accesorios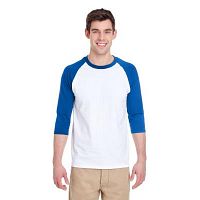 Compra Venta / Indumentaria y accesorios

·

Oklahoma City
Veetrends is a US based company that offers a wide and best range of clothing and accessories at the most competitive prices. Here you will find a fine collection of blanks, casual wear, formal wear, performance wear. You can find a range of accessories h...

Compra Venta / Indumentaria y accesorios

·

Midwest City
Alice Mccall Dress hire Visit for Alice Mccall - Shop a range of Alice Mccall Dress online at DesignerClosetHire. We offer the Alice Mccall fashion Dress for Hire & sale. Contact us +61 448 542 237 Contact Detail Contact us +61 448 5...