---
Hogar - Jardín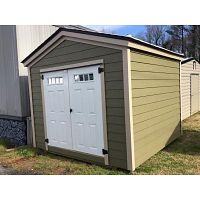 Compra Venta / Hogar - Jardín

·

Greenville
In many neighborhoods, the hoa sheds dictates that the color of your shed must match the color of your house, including the roof. These are less expensive than shingle roofs. If not, we can easily match the shingles to those on your house. ...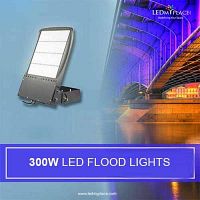 Compra Venta / Hogar - Jardín

·

Greenville
Facing problems to provide a proper level of brightness at large spaces like stadiums, grounds, and huge parking lots, then it's time that you switch on 300 watt LED Flood Light a specially designed product consisting a high lumens intensity an ap...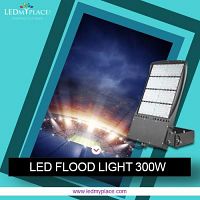 Compra Venta / Hogar - Jardín

·

Aiken
LED Flood lights not only brighten the streets with utmost shining but also help numerous pedestrians and drivers in reaching their homes safely. These flood lights come in various different watts and sizes so that according to the requirement you can cho...