---
Hogar - Jardín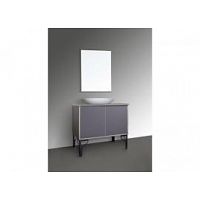 Compra Venta / Hogar - Jardín

·

Birmingham
Luxury Bath Accessories and Faucets by AGL and get an Excellent variety of designer Bathroom accessories, faucets, showering, hooks, hangers and wares. Compra Venta / Hogar - Jardín

·

Mobile
Automatisk pergola – Nu på utställning hos poolstore i kungens kurva. Vi erbjuder högkvalitativa samt prisvärda pergolas som tillverkas av franska Zenisun i Saint Etienne.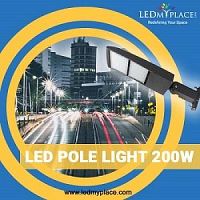 Compra Venta / Hogar - Jardín

·

Huntsville
The security of the citizens of a country can't be kept on stake due to insufficient lights which can be reason for more number of road accidents or mishappenings. That is why the LED Pole lights are designed to illuminate the environment with maximum l...