---
Eventos - Fiestas - Catering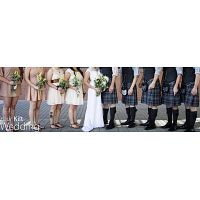 Negocios y Servicios / Eventos - Fiestas - Catering

·

Scottsdale
Are you looking for a kilt for your special occasion? We are glad to help in making your wedding, or other special occasions complete with our Kilt rental. Kilt Rental has the popular Kilt in stock and available to hire. For weddings, parties or those for... Negocios y Servicios / Eventos - Fiestas - Catering

·

Surprise
WHAT IS CROWD CONTROL BARRIER? Crowd control barrier is an effective and economical protection barriers for both pedestrians and vehicles from designated areas. It is constructed from steel pipe high strength material, anti-corrosive finish and flexible ...