---
Eventos - Fiestas - Catering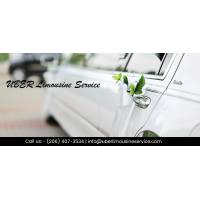 Best Wedding Limo Service in Seattle
Negocios y Servicios / Eventos - Fiestas - Catering

·

Ketchikan
Uber Limousine offers a Five Star Service, or a full-service limo so that we can give our clients the best limousine service possible. We provide services for all occasions, including weddings, proms, wine tours, birthdays, bachelor(ette) parties, anniver...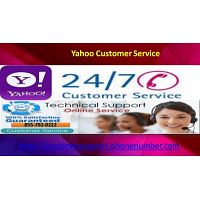 Get Effective Remedy to Tackle Issues via Yahoo Customer Service 855-792-0222
Negocios y Servicios / Eventos - Fiestas - Catering

·

Homer
If you get stuck during the course of tackling complicated Yahoo issues, just it is suggested to get the numerous troubleshooting remedies with the aid of our sedulous experts so that you can easily root out such issues completely. What you need to do is ...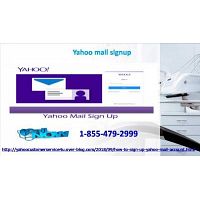 Forget the yahoo mail signup woes by calling us 1-855-479-2999
Negocios y Servicios / Eventos - Fiestas - Catering

·

Ketchikan
For solving the technical glitches related to yahoo mail signup, you can contact our team of techies. We are committed to offering real-time technical assistance to the clients in the most hassle-free manner 1-855-479-2999. So, pick up the phone and share...