---
Electrodomésticos - Bazar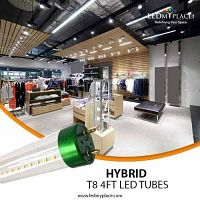 Compra Venta / Electrodomésticos - Bazar

·

Anderson
One of the problems which arise while choosing lighting for the commercial places is the lack of support from the manufacture's end and getting the lights repaired by the electrician on the daily basics is very time consuming and costly process. On a co...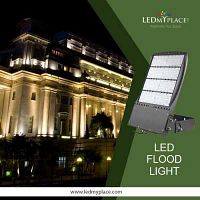 Compra Venta / Electrodomésticos - Bazar

·

Columbia
Why go for other lighting fixtures, when you can use 300 watt LED Flood Light a specially designed lighting fixture for spaces like stadiums, huge parking lots and grounds. This 300 watt LED Flood Light is consisting of a high lumens intensity of an appro...