---
Electrodomésticos - Bazar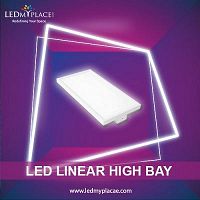 Compra Venta / Electrodomésticos - Bazar

·

Louisville
Running a business is one of a tough task with a lot of expenses. But is your energy-bills taking away a big amount of part in your budget? If yes!! Then its a high time you replace your metal-halide fixtures and install highly energy-efficient LED Linear...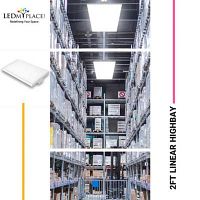 Compra Venta / Electrodomésticos - Bazar

·

Louisville
Yes it is true that if you select the right kind of lights for the indoor commercial and industrial places, you can enhance the working time or productivity of the employees which otherwise gets distributed due to poor visibility at the indoor places. But...