---
Electrodomésticos - Bazar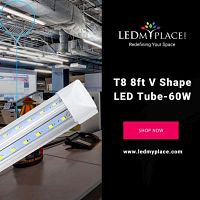 Compra Venta / Electrodomésticos - Bazar

·

Atlanta
LEDMyPlace is one of the leading online sellers of both LED tubes and LED integrated tubes. The product - 8ft Integrated LED tube existing in 60W - can easily replace up to 120W of any fluorescent tube. This product comes in clear cover which means the li...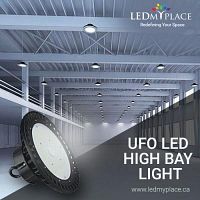 Compra Venta / Electrodomésticos - Bazar

·

Atlanta
The UFO LED lights are very popular in lighting the warehouses, manufacturing facilities; grow lights, cold storages, and many other commercial and industrial units where utmost brightness is mandatory to accomplish the task. These lights are a better and... Compra Venta / Electrodomésticos - Bazar

·

Macon
If you are fed up with the higher monthly expenses at your commercial places, and need to make some changes to reduce the monthly expenses, then shifting to LED lighting technology is one way to make some great reductions in the monthly electricity bills....