---
Educación Universitaria

Educación y Cursos / Educación Universitaria

·

Hollywood
If you are a computer science student and looking for assignments help , then you have come to the right place. At GotoAssignmentHelp we have expert writers who can help you with programming assignment help. Our experts are well versed with C Language, C+...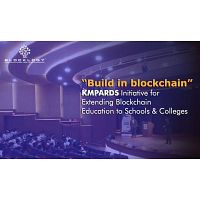 Educación y Cursos / Educación Universitaria

·

Pembroke Pines
"Build in blockchain" is a series of workshops based on blockchain technology being conducted by the Blocklogy team at various campuses of schools and colleges. For More Details Visit Download To Subscribe our channel ...