---
Educación Primaria Educación y Cursos / Educación Primaria

·

Tonawanda CDP
Elementary school is a school that caters the first part of child's education, generally for the children who are five to eleven years old. In Williamsburg there are many Elementary schools which are contributing for the welfare of the students. In resp...

Educación y Cursos / Educación Primaria

·

Mount Vernon
To teach their children the necessary skills for an ever-changing world, many parents are choosing private school education. With options ranging from boarding schools to alternative schools to preschools, there is almost certainly a school to suit each a...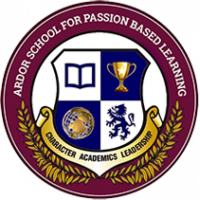 Educación y Cursos / Educación Primaria

·

Tonawanda CDP
With the rise in popularity, more and more families continue to send their children to a Montessori near Brooklyn program, ranging from preschool to high school. The biggest advantage of Montessori schools is they benefit students with a huge range of lea...