---
Deportes - Fitness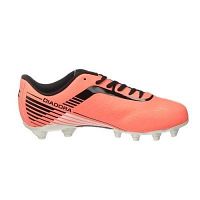 Compra Venta / Deportes - Fitness

·

Iowa City
The footwear for a match and a practice session might be a difficult choice. But with Diadora soccer shoes, you might find the most suitable options from the range for everyone right from beginners to professionals. ...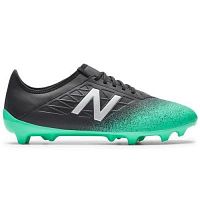 Compra Venta / Deportes - Fitness

·

Iowa City
You have an option to buy new balance soccer cleats which, as the name suggests, have every balance of quality that you require for your specific purpose. The source which provides various options of only authentic products must be trusted. We are here wi...