---
Anuncios de Computación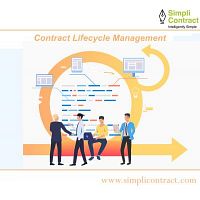 Compra Venta / Computación

·

Boston
Contract Lifecycle Management (CLM) software helps businesses manage contracts through the full contract lifecycle, using automation and AI. CLM software provides contract management tools so you can limit manual work and better manage 100% of your contra...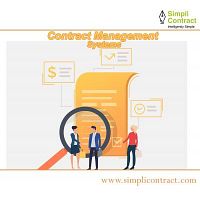 Compra Venta / Computación

·

Boston
Simplicontract offers contract management software, the best solution in digitizing your contract drafting, contract creation, execution & signing. Contract management cycle, helping you achieve results fast easy throughout the contracting process.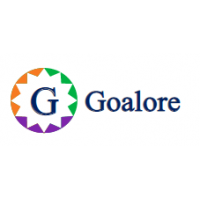 Compra Venta / Computación

·

Boston
Goalore is a free online goal tracker app & platform, Track many personal, family, professional, and community goals. Join Today. Share your best goal tracking journey for friends and teams.!