---
Computación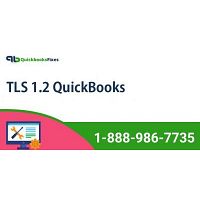 Compra Venta / Computación

·

Aspen Hill
QuickBooks TLS 1.2 is a readiness tool which is used to fetch all the information to build your system QuickBooks TLS 1.2 compliant. Basically, TLS 1.2 QuickBooks is operated to fulfill the needs of Operating System, Internet Explorer & Microsoft .NET...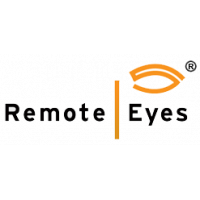 Compra Venta / Computación

·

Bethesda
Address 7526 Connelley Drive Suite A Hanover, MD 21076, United States Phone 888-291-6379 Website Category Surveillance, Security, software development Keywords IP cameras, Surveillance cameras, Surveillance Software, cctv, s... Compra Venta / Computación

·

Baltimore
SDI has 80 in-house PHP developers for hire at an affordable cost. Our developers are just an extension of your own team. We have in-depth knowledge and experience in developing simple and complex software for clients in over 40 countries. Some of our lea...