---
Bienes Raíces

Bienes Raíces / Terrenos - Lotes - Campos

·

Colorado Springs
Buy land, they are not making anymore of it. - Mark Twain Everyone wants a piece of land... Here's a great deal for you, we specialize in land sales, vacant land in Colorado, Florida, and Nevada. In Colorado and Nevada it is land used for camping,...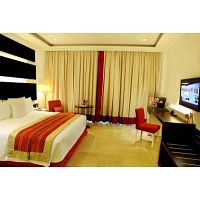 Bienes Raíces / Departamento - Casa en renta

·

Denver
Hometrotting helps in finding and booking a suitable apartment or condo in Montreal for your corporate stay. The fully furnished accommodation has all the necessary amenities.Please visit for more information Address204 rue Notre Dame O. Suite 150 Mo...