---
Bienes Raíces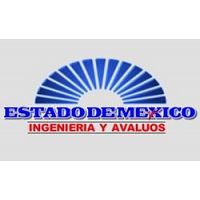 Bienes Raíces / Departamento - Casa en venta

·

Naperville
Avaluos en CDMX y Estado de Mexico. Peritos Valuadores Certificados y Autorizados. Avaluos Comerciales, Fiscales y Catastrales de Casas e Inmuebles. Valuacion de Maquinaria y Activos Fijos. Valuacion de Terrenos, Bodegas, Naves Industriales, Oficinas, Edi...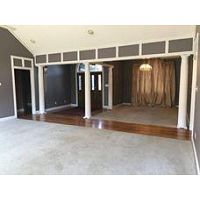 Bienes Raíces / Departamento - Casa en renta

·

Chicago
RENT TO OWN- 3 bedrooms, 2.5 bathrooms 9 Hickory Ln, Metropolis Monthly Payment- Dollar 1,750 - includes Real Estate taxes and insurance -3000 sq foot home -Attached 2 car garage -Fenced the in backyard -Shed - with electricity -Back deck -Eat in kitchen ...