---
Autónomos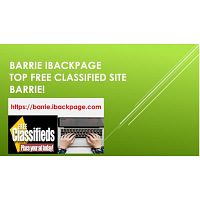 Negocios y Servicios / Autónomos

·

Washington D.C., District of Columbia
I-backpage is the free classified site in Barrie, if you are looking for best classified site in Barrie then could be the best choice for you. Ibackpage.com is one of the most popular and top free classified site in Barrie. Also, one of the fastest growi...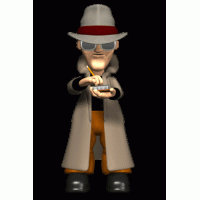 Negocios y Servicios / Autónomos

·

Frankfort, Kentucky
INVESTIGADOR PRIVADO. MAS DE 30 AÑOS DE EXPERIENCIA. NO, NOS, CONFUNDA. ETICA PROFESIONAL. TODO TIPO DE INVESTIGACIONES. ADULTERIOS, INFIDELIDADES DE PAREJAS, USTED QUE SOSPECHA DE SU PAREJA, TRABAJA TODO EL DIA O FUERAS. USTED QUE TIENE LA ESPINITA DE...