---
Apoyo escolar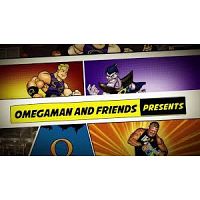 Educación y Cursos / Apoyo escolar

·

Fort Lauderdale
Omegaman & friends create save the environment and enjoyable learning atmosphere for students and teachers. We also help to reduce the incidences of bullying in school and improve student behavior and create a healthy work environment. Phone no (888) ...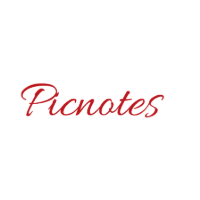 Educación y Cursos / Apoyo escolar

·

Orlando
We all are living in the information age, but then also it becomes difficult for many people to get the correct information. However, various websites are allowing people to share their knowledge online. If you also wish to share your knowledge online, yo...