---
Apoyo escolar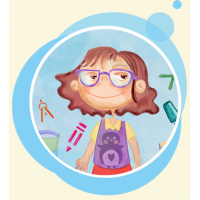 Educación y Cursos / Apoyo escolar

·

Camden
Ages 3.5 – 5. This is the last year before kindergarten, and we make a promise of having your child well prepared for Kindergarten. Our teachers are certified as well as experienced, energetic, always learning and implementing both conventional and mode...

Educación y Cursos / Apoyo escolar

·

Hamilton
Choosing a child care provider is a big decision—you want your baby or toddler to be nurtured and cared for as well as you would do yourself. Critical learning takes place in the first six years of a child's life–learning that requires a nurturing a...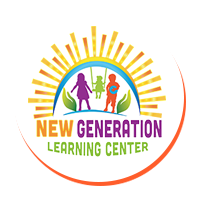 Educación y Cursos / Apoyo escolar

·

East Orange
Child care, otherwise known as day care, is the care and supervision of a child or multiple children at a time, whose ages range from six weeks to thirteen years. Child care is the action or skill of looking after children by a day-care center, nannies, b...